Company history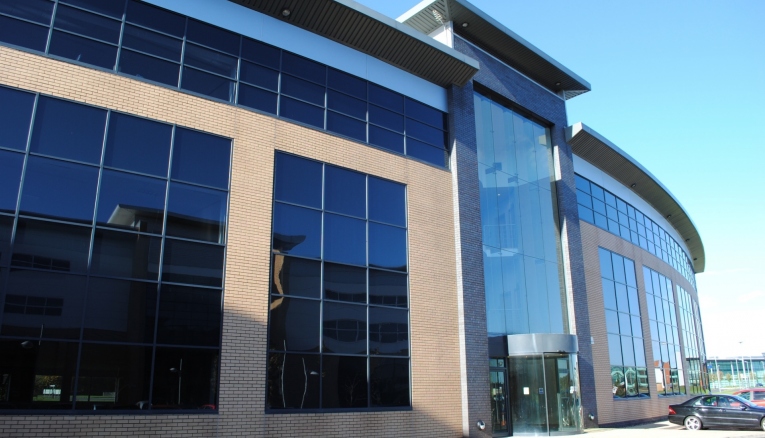 Burda Praha has been operating on the Czech market since 1991 and is one of the largest publishing houses in the Czech Republic. It publishes over 40 periodicals, such as ELLE, Marianne, Apetit, Marianne Bydlení, Maxim, Marie Claire, InStyle, JOY, Svět ženy, Katka and others in the Czech Republic. The publishing house also produces annually more than 80 special editions, runs a number of successful digital products and has over 280 employees.

"American Dream"

The history of the present form of the company, however, dates back to the early 20th century. It all began in Germany when Aeanne Burda, nee Leminger, convinced her husband Franc Burda, to buy a small fashion publishing house Effi. In January 1950 the first issue of Burda Moden was published. A brilliant idea was to include sewing patterns in the magazine that the readers can use to sew at home. By this Aenne started writing the history of commerce. In 1961, Burda with circulation of 1.2 million becomes the largest fashion magazine in the world. Aenne Burda has become a symbol of success for many women, a German "American dream". In a way she resembles fashion icons of the twentieth century such as Coco Chanel and Estée Lauder.

Current Hubert Burda Media portfolio includes 327 magazines published worldwide. Member of Interational Burda Holding, which also includes Burda Praha, operates in seventeen countries and currently publishes more than 230 magazines. It also runs a large number of profitable digital projects. Burda International is a substantial European publishing company, rapidly expanding to South American and Asian markets. More than 2 400 people work for Burda International.