We create premium content, organize successful events and manage effective campaigns
Overview of events
Newly published magazines
Overview of current issues of the entire portfolio of magazines and crosswords.
For our readers
Information about the subscription, about the winners and the form for filling result of the competition crossword.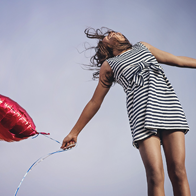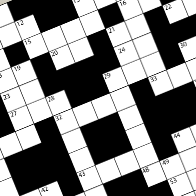 Press Releases
News, updates, changes, everything you need to know about what is happening in Burda.
We are looking for new talents, join us
Maybe we are looking for you, take a look at the list of open positions and do not hesitate to send your CV.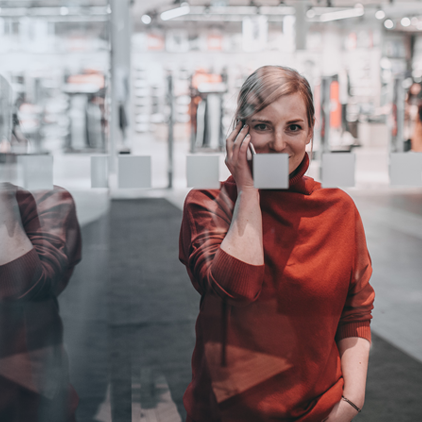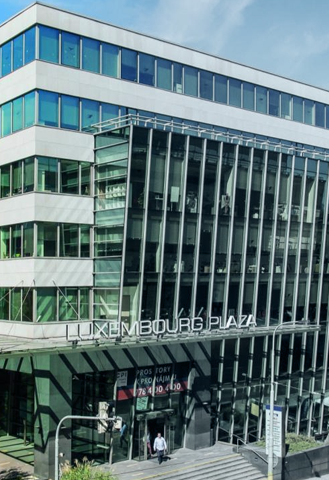 We have the background of an established international company and we influence millions of people
More information about Burda International CZ and essential fragments of history.
more